New Product The Dog House With Partition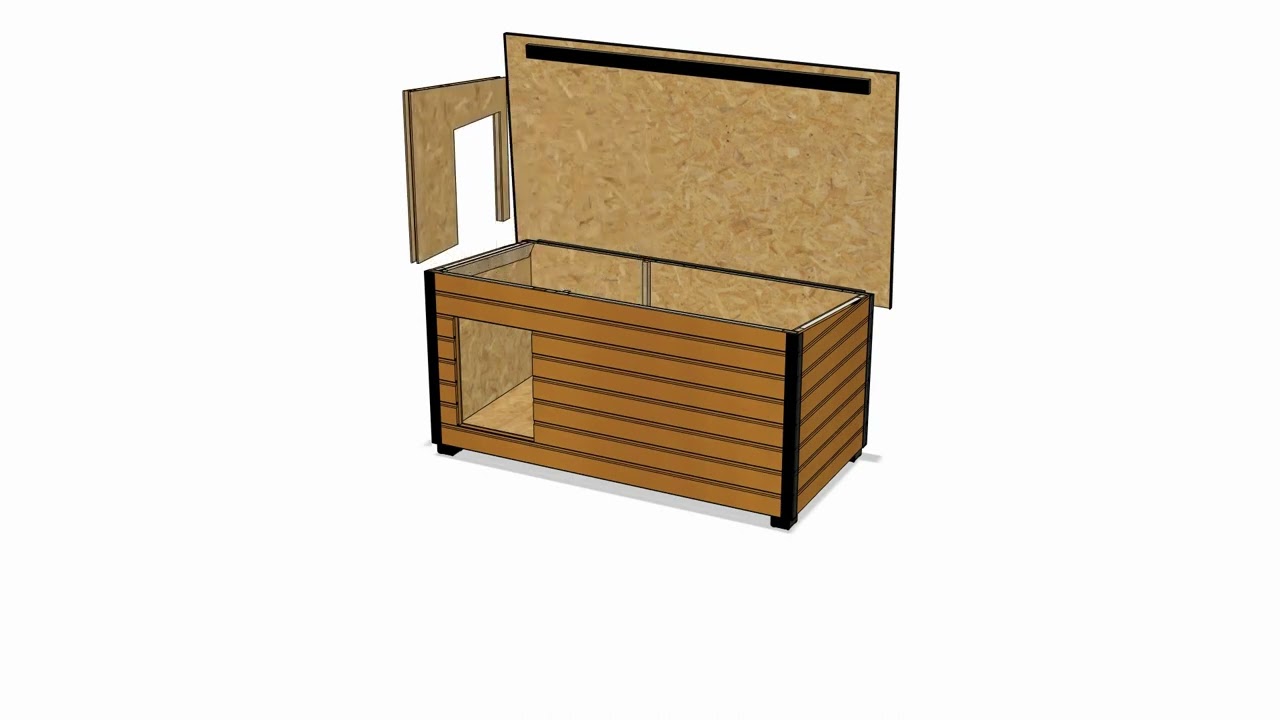 Starting with the spring of 2022 we enrich our range of models of dog houses by adding to our catalog of manufactured products a new dog house with removable inner wall.
We started from the model D cage with a folding roof and we elongated it and added a wall inside. With its help, two rooms are created inside the house. Thus, the dog's bed is more protected and at a greater distance from the main entrance. The roof hallway at the entrance can also be used to put inside the cage the bowl of food or water, thus protecting them from the sun or rain.
The partition wall is designed so that it can be removed for example in summer.
For a double protection, PVC film can be optionally mounted both at the main entrance and at the secondary entrance inside the cage.
As with all our products you can also opt for the personalization service of the cage